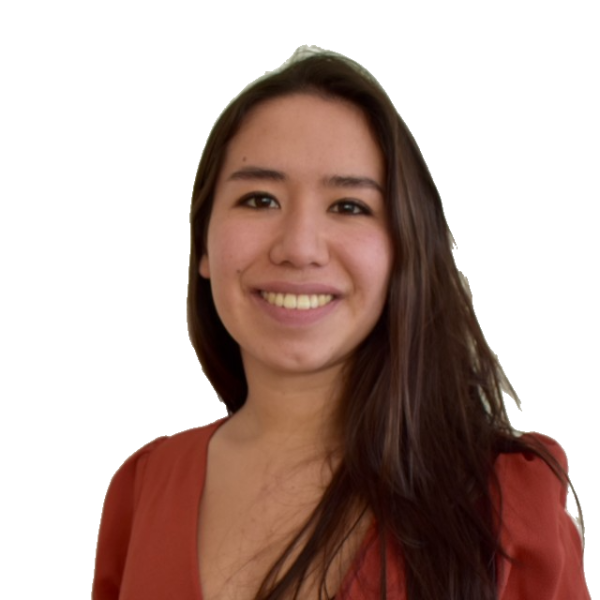 Meili Vanegas Hernandez is a Data and Policy Analyst at Sandbag, managing dashboards and data workflows for models and analytical tools on the EU ETS, CBAM, and the evolution of carbon prices projects.
Before joining Sandbag, Meili worked in statistical analysis and data visualisation across diverse sectors, including urban mobility, communications, and railways. She holds a master's degree in Systems and Computer Engineering, with a specialisation in applied computer science.
Contact address: meili@sandbag.be

Mundo-b Matogné. Rue d'Edimbourg 26, Ixelles 1050 Belgium.
Sandbag is a not-for-profit (ASBL) organisation registered in Belgium under the number 0707.935.890.
EU transparency register no. 277895137794-73.
VAT: BE0707935890.