 We're a non-profit climate change think tank which uses data analysis to build evidence-based climate policy.
We focus on EU policies such as the EU ETS and the 'Effort Sharing Regulation', and emissions reductions in industrial sectors.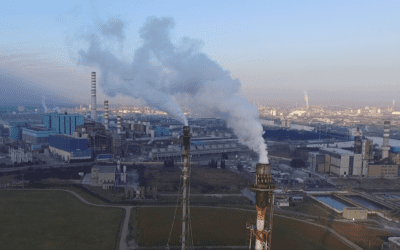 The latest data analysis from think tank Sandbag shows that the reforms being widely considered for the EU ETS are unlikely to be effective drivers of decarbonisation, as they will fail to deal with the surplus of emissions allowances (EUAs) within the system.  Using...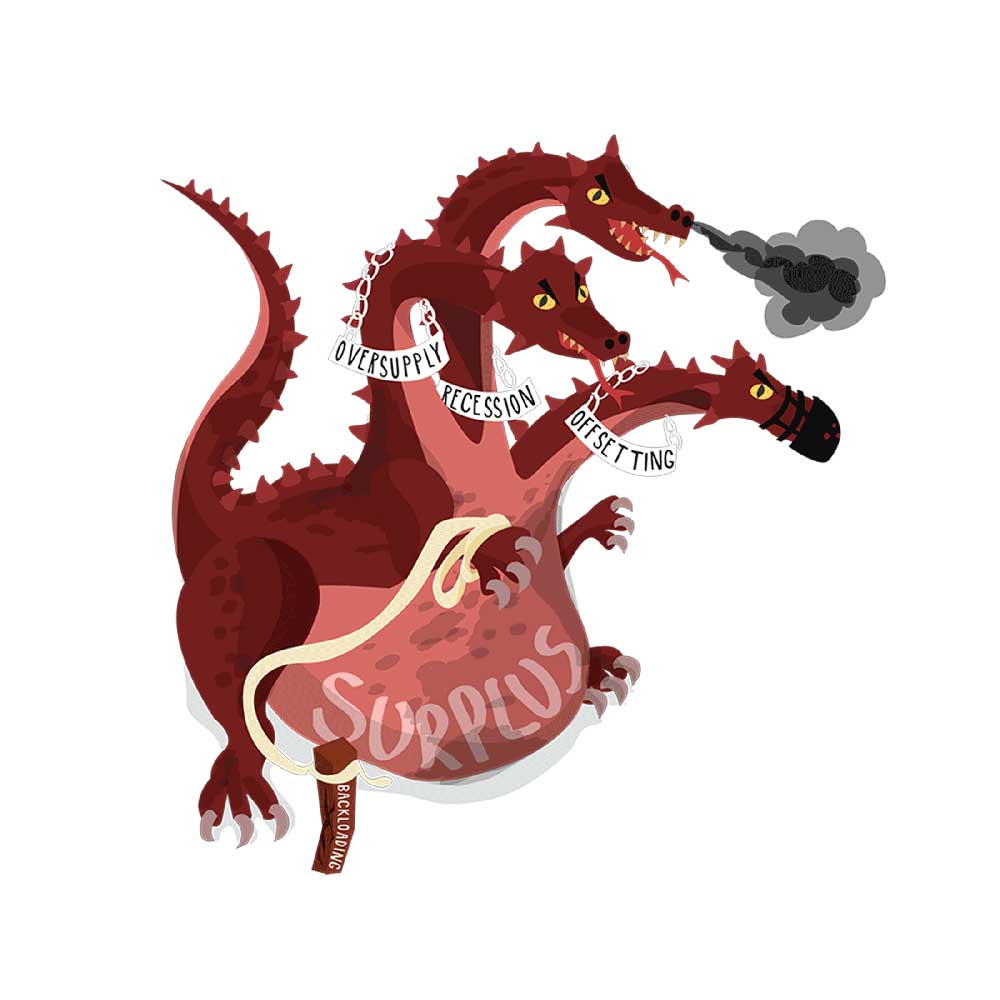 Reforming the EU Emissions Trading System (ETS) and implementing strong regional carbon prices
Sandbag is recognised as a top global climate think-tank
An inspirational idea that promises to make a real and positive difference… and a wonderful opportunity to help sort out the climate mess we've all created. 
Prof. Chris Turney is the author of Ice, Mud and Blood: Lessons from Climates Past
Sandbag is playing a crucial role in making sure that Europe's cornerstone climate policy actually does its job.
Sandbag … strikes a balance between underlining the merits of the EU ETS and criticising the weaknesses.
Trading Address: Rue du Trone 60, Ixelles 1050, Brussels, Belgium