Tracking the European Union Emissions Trading System carbon market price day-by-day.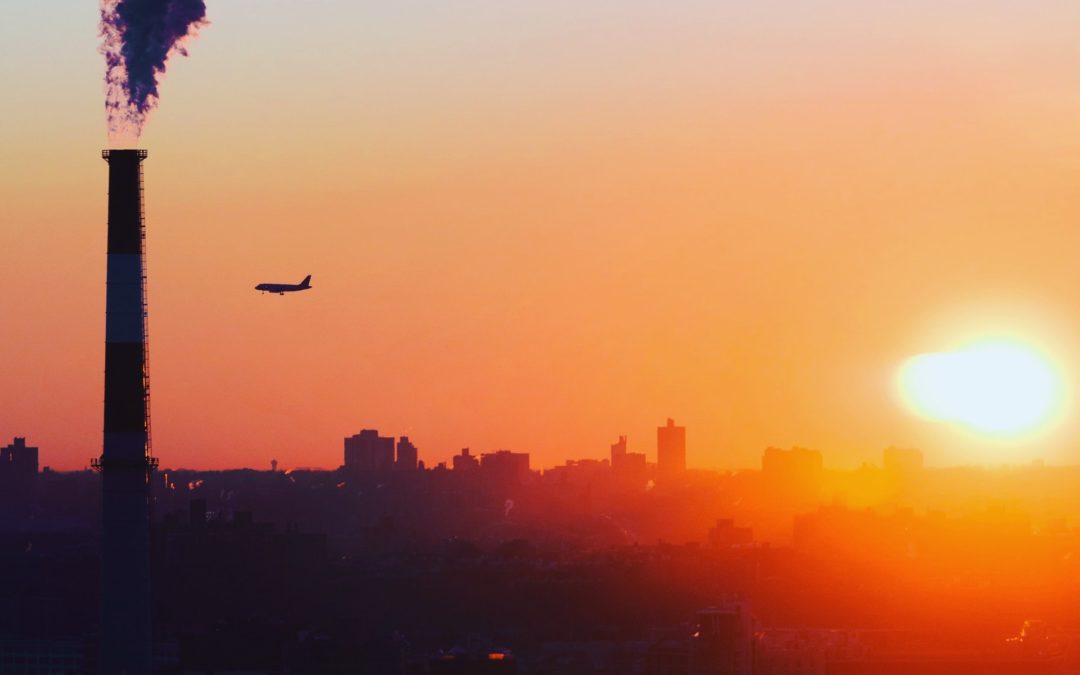 In just one month, Phase IV of the EU ETS will start, bringing in many changes that were negotiated during past revisions of Europe's carbon market. But even more changes are coming down the line, as the European Commission gets ready to...
Notes:
One EUA gives the holder the right to emit one tonne of carbon dioxide, or the equivalent amount of two more powerful greenhouse gases, nitrous oxide (N2O) and perfluorocarbons (PFCs).
Data: Up to April 12, 2021: Closing ECX EUA Futures prices, non-adjusted Euro price based on spot-month continuous contract calculations, raw data from ICE via Quandl. From April 12, 2021: front December contract from ICE.